Breakthrough Retreat @ Lava Hot Springs
October 26 @ 6:30 pm

-

October 30 @ 10:30 pm

$995.00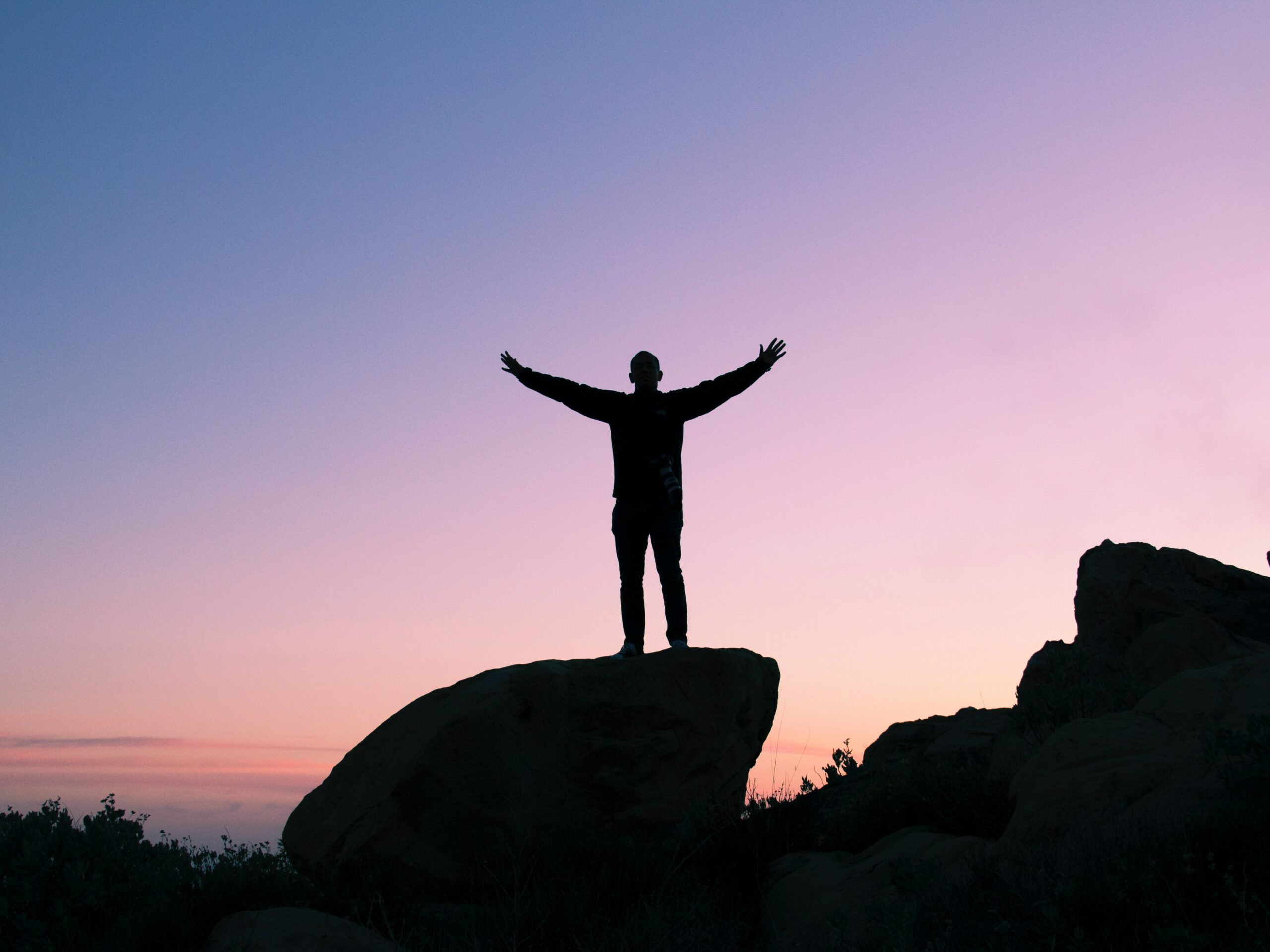 •

Your first Breakthrough cost thousands. Another Breakthrough at Lava costs 10 x less and is often more powerful!
•

Consider being able to trade

Breakthroughs with peers for the rest of your life – for FREE!

What incredible value it is to facilitate a Breakthrough and disappear into the act.
•

Consider the power of the

Rage Process

and how releasing core level negatives

must

be filled with positive blessings! 
•

Lava is where I give the "

Fundamental Dominoes

" – the 'Old Ways' and New Skills that can most powerfully knock many other old way dominoes down.
•

It's the highest space;

the most fun

of any course. We get

blissed

out of our minds, go to Tai Food, go to the Hot Springs, go to the Rock and Roll Bar… (See the Flier and Insert.) 
If you've done it – it's also a fun place to assist to be a part of the magic!
Call me to find out

what YOU specifically would get out of it

or

for special offers or

email me to gary@riselg.com

.
Luvs, Gary
OPTIONAL:
•

Larger Vision:

You are my Legacy –

THE

Question of my life will be how many seeds did I plant, and which seeds will bear the best fruit. When I die I want to know that you will be leading your seminars, your retreats, your corporate trainings, leading the Awakening. That you took my gift and are being my partner in bring Heaven to Earth. Lava is the best place to get those tools.